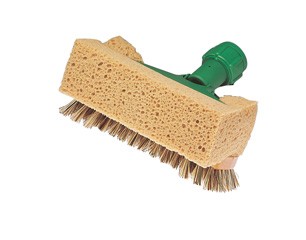 Innovative cleaning system, ideal for cleaning large and high surfaces such as boats and vehicles.
Clamp
Durable tool holder quickly and easily grips sponges, rags, cloths, chamois and mop heads by simple tightening of the locking collar. 
Made of fiberglass reinforced nylon, the Fixi-System features etched jaws for better grip and fits all Unger Poles.
Brush
Stiff bristle brush effectively removes stubborn dirt.
SPECIAL OFFER
Product 5
Lorem Ipsum is simply dummy text of the printing and typesetting industry. Lorem
25% OFF
JOLLYTRASPARENTE e TIXOGOLD